Andrews Research & Education Foundation
On-Demand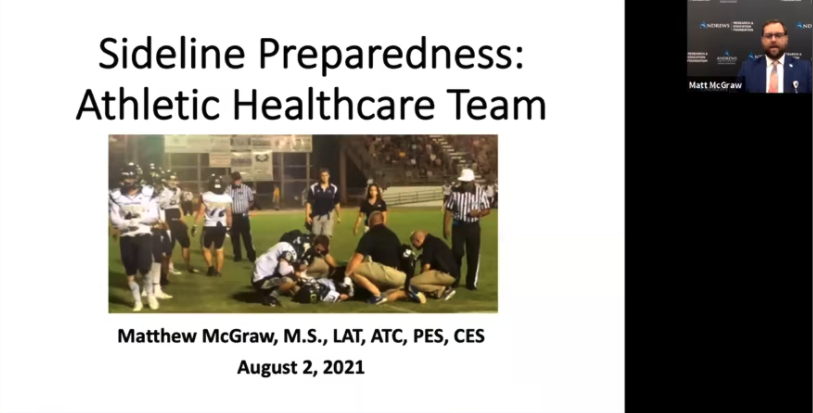 Sideline Preparedness: Athletic Healthcare Team
This course is designed to help educate healthcare personnel about the gameday experience and be prepared on the sidelines for various emergency situations. They will be provided with recommendations and guidelines to identify and plan for medical care and services at the site of practices or competition. It explains the importance of having a plan to help give the best care possible to the athletes and other personnel.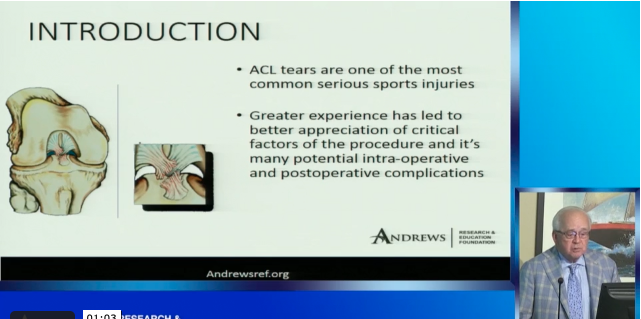 Pitfalls in Bone Tendon Bone ACL Reconstruction
ACL reconstruction surgery is one of the common surgeries in sport medicine. A background of each athlete should be taken and careful pre-operative assessment must be made. It is important to understanding various pitfalls that can occur during ACL surgery and knowing how to prevent and fix efficiently. Sterilizing grafts is just one critical part of surgery and must be done correctly. Lastly, sharing experiences with other surgeons helps educates and makes better surgeons going forward.
The Female Athlete Course - On-Demand
This course will cover the unique aspects of the female athlete. Female athletes are more susceptible to certain injuries, vitamin and mineral deficiencies, and imbalances of hormones. We will dive into how we can help to prevent these issues through proper training and nutrition as well as how to recognize the signs of common female issues in order to treat them in a timely manner. This course will also explore; proper running shoes and running shoe maintenance, RED-S in women, menstrual cycles and the female athlete, and mental health for adolescent female athletes.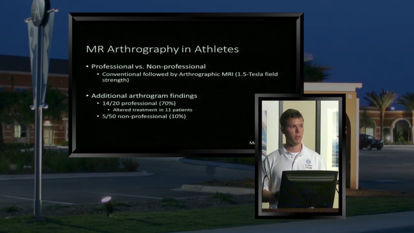 Anatomy and How to Read an MRI of the Shoulder
A physician should have a consistent and specific methodology approach when it comes to reading an MRI, this will ultimately limit the amount of key structures that you miss or misinterpret. There are many reasons for shoulder pain, most commonly due to rotator cuff and labral pathologies. However, whether the patient is having acute or chronic shoulder pain, radiographs are usually the first test that can give a straightforward reading and accurate outcome of what is going on with the patient. If more information is needed, an MRI is the next step as it can reveal other less likely etiologies.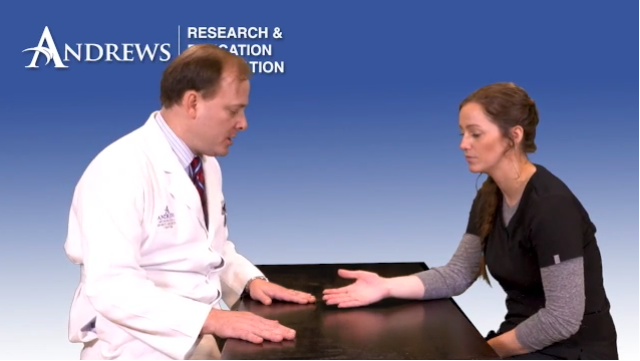 Upper Extremity: Wrist, Hand and Thumb
This comprehensive course covers all things hand and wrist in the world of orthopedics. Hear from some of the leading experts in the evaluation, diagnosis, and treatment of hand and wrist pathologies. This course focuses on evaluation and treatment of specific injuries and conditions affecting the wrist, hand and thumb. There is a thorough review of anatomy, provocative testing, examination and imaging of the wrist and hand. Strategies for assessment and care will be stressed. Boney and soft tissue reparative and reconstructive options will be discussed for conditions ranging from acute trauma to degenerative joint disease. This course will cover hot topics such as splinting and taping as well.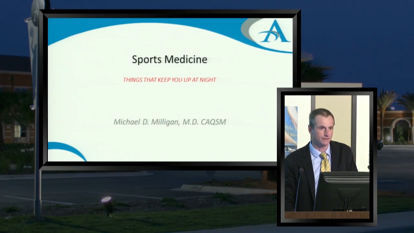 Sports Medicine: Things that Keep You Up at Night
Twenty-five percent of deaths in sports are not related to accidents, so it is vital for health care professionals to acknowledge and recognize these general medical conditions. Team physicians are ultimately responsible for reviewing old medical records, athletes' clearance, and knowledge of where to find resources. History and physicals remain the mainstay of recommendations for cardiac screening. This is done by the AHA 14 Point Evaluation, which includes: personal medical history, family medical history, and physical exam. Sickle cell trait is also a condition that needs to be regularly screened for in PPE's, according to the NATA position statement the deaths in football regarding sickle cell trait have been due to a lack of screening or precautions.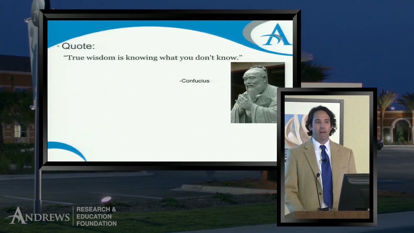 The Evolution of Orthobiologics
Orthobiologics are frequently used by orthopaedic surgeons to provide an optimal environment for tissue healing in effort to help injuries heal more rapidly. Understanding the process of manipulating point of care blood products such as Platelet Rich Plasma (PRP) and Bone Marrow Aspirate (BMA), will help determine best treatment care for an injury. Determining which blood product in needed for certain injuries is important to ensure optimal healing. As research on orthobiologics continues to grow clinicians will have more treatment options to utilize in the sports medicine setting.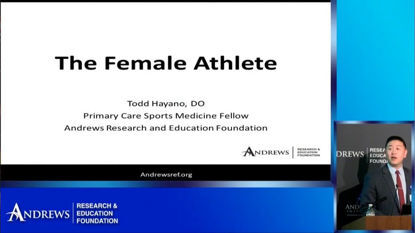 The Female Athlete
This course explains the history of women in sports and how it has been trending over the recent years. A big part of that was Title IX when the federal law passed in 1972. The course will go into more detail about various common injuries in female athletes and how various hormones and stressors can affect the female body. Lastly, it will touch on pregnancy for the female athlete discussing the physical activity guidelines and the contraindications.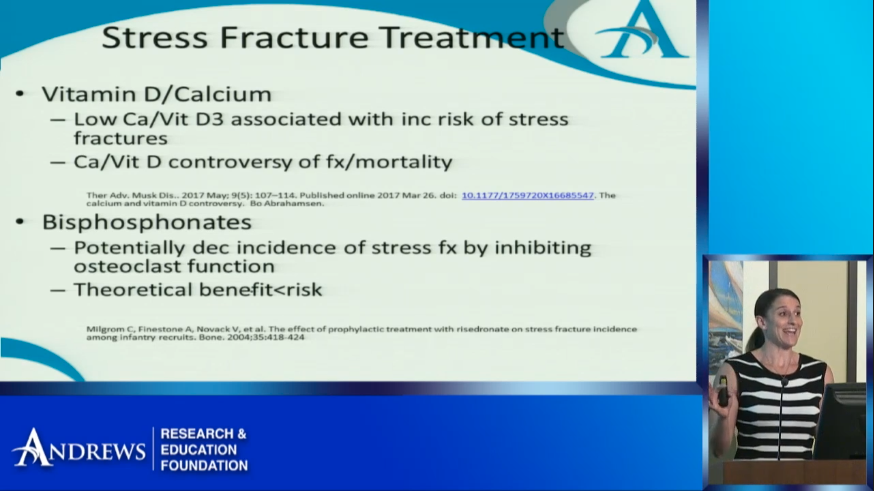 Overuse Injuries of the Foot and Ankle
Extensive amount of exercise and physical activity often lead to overuse of the foot and ankle complex. Overuse can be described as repetitive trauma, general "wear and tear", or "misuse" of the foot/ankle including excessive pronation or varus/valgus knees. Overusing this area of the body often causes foot and ankle pathologies that can hinder quality of life. Clinical examination is critical in diagnosing pathologies of the foot, specifically plantar fasciitis. The recommended treatment for plantar fasciitis includes surgical and non-surgical options. Forefoot pain can be caused by several factors and it is important for the physician to recognize these pathologies and diagnose accordingly. Overuse of the foot and ankle can also lead to stress fractures in this area. This should be considered when working with individuals with a high physical activity level.
| Access Date | Quiz Result | Score | Actions |
| --- | --- | --- | --- |